Gutter Systems
50% Off Installation
Until May 11, 2021*
Schedule your FREE Quote NOW!
By submitting the form or by clicking on the 'Submit' button above, you expressly consent to receive communications from us, our partners and their dealers and contractors regarding their products, devices or services, by email, text message or phone (including via automatic telephone dialing system or recorded message) to the landline or mobile number provided, even if that telephone number is on a corporate, state, or national Do Not Call Registry. You do not have to agree to receive such calls or messages as a condition of receiving any devices, services or products from us or from our partners and their dealers and contractors.
Protect Your Gutters from Extreme Wind and Weather
The Premier Gutter
New SnapLock® seamless gutters will protect your home from water damage. Formed on site from a single piece of metal, these gutters will ensure a reliable water flow along your entire roofline.
Expert Installers
Our trained, bonded, and insured installers make sure your job is completed to your satisfaction.
Protect Your Home
SnapLock® Gutters protect your home with a watertight seal that keeps water out of the fascia, soffits and wood frame of your house.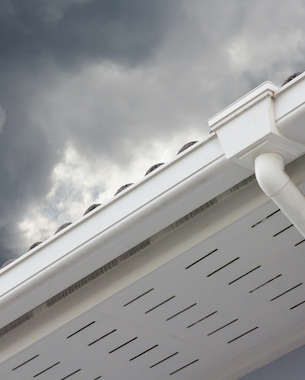 ACT NOW to Make Your Gutters the Talk of the Neighborhood
— Guaranteed.
Call us NOW to schedule your FREE gutter quote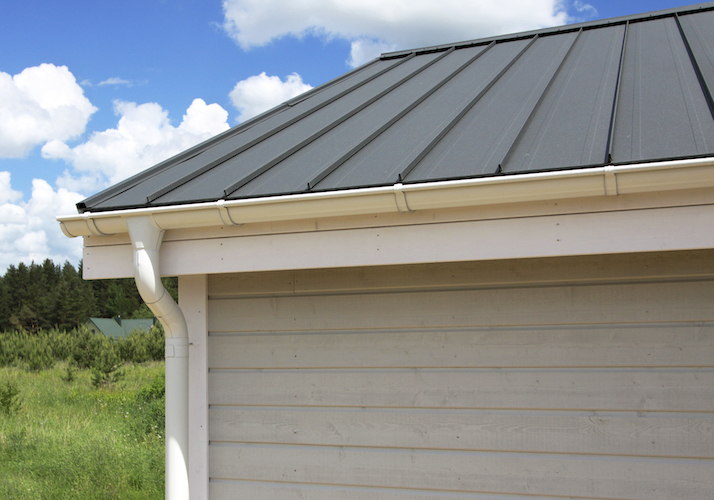 What to Expect With the SnapLock
®

Gutters
Watertight seal means no seepage, no rot and no mold.
SnapLock gutters are permanent and won't pull away from your roofline.
Limited lifetime transferrable warranty means you're fully protected.
SnapLock® Gutters provide a permanent solution to rainwater runoff. SnapLock® Gutters are installed with innovative 'no hole' technology, and the watertight seal prevents rainwater from seeping into your fascia and soffits, causing the gutter to pull away from the house.
Why You Should Call SnapLock
®

Gutters
35,000+
Happy Homeowners
One of the leading gutter installation companies in the Northwest, SnapLock® has served thousands of homeowners in the New England area.
100%
Satisfaction Guaranteed
Our exclusive 5-Step installation process ensures your complete satisfaction.
1000+
Feet Installed
Our trained, bonded and insured experts have installed thousands of feet of new gutters.